Growee provides ingenious technology to easily and cost-effectively grow any kind plant from your smartphone. Growee's product utilizes NASA's development, the hydroponic method, which grows plants based only on water rather than soil. Hydroponics, the most advanced growing method today, allows urban growers to cultivate their fruits, vegetables and medical herbs in their homes. Cannabis growers worldwide prefer this clean and space-efficient technique due to its many advantages including producing high-quality crops twice as fast.
Despite the power and effectiveness using the hydroponic method, this industry has developed only a few new technologies in the past decades.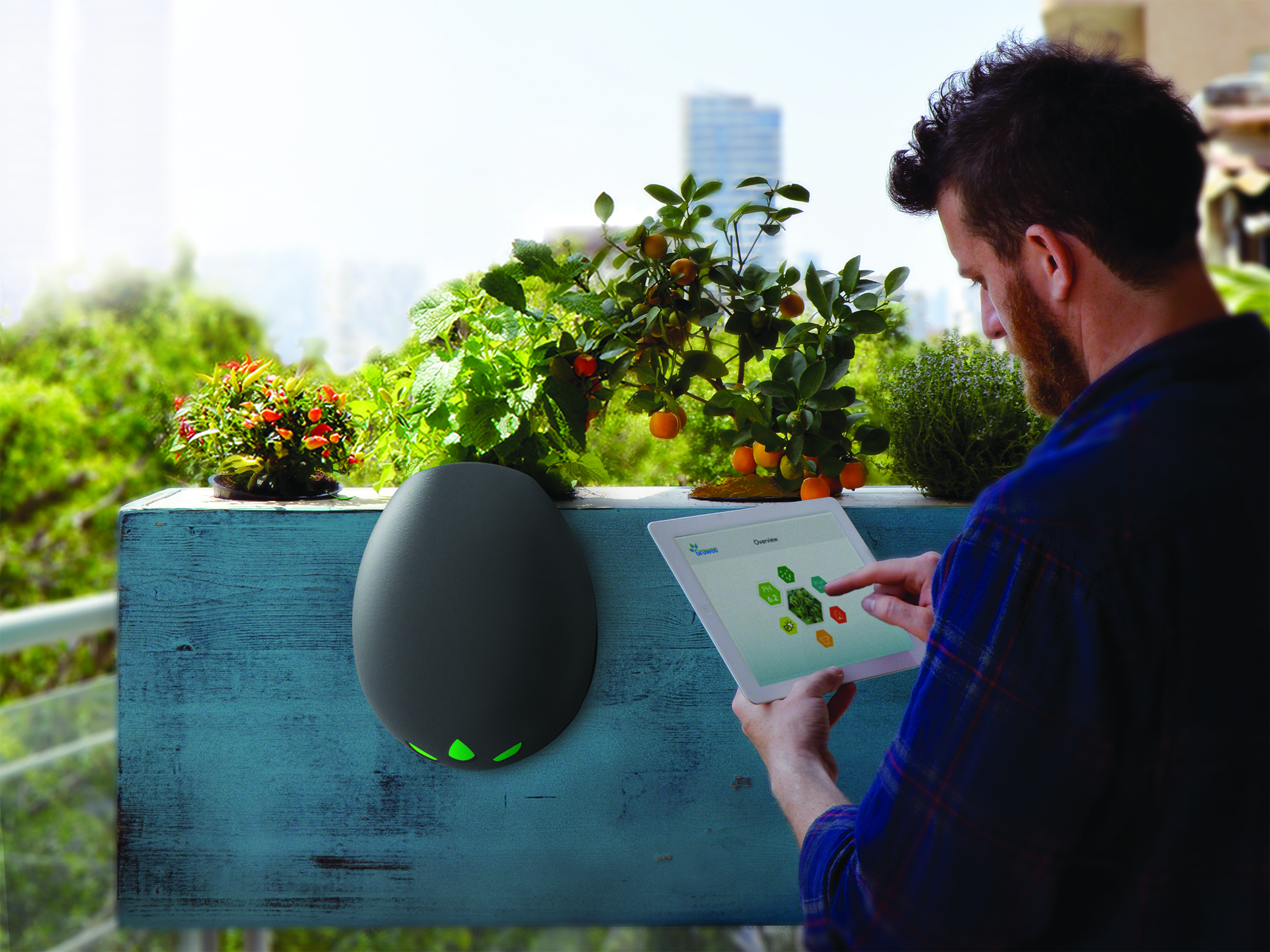 With this deficiency, 70% of all hydroponics first-timers fail to see results because they often lack the necessary knowledge, experience, and finances.These problems are particularly evident in the Cannabis industry, the fastest growing industry in the USA today. In California alone, there are more hydroponic equipment stores than Walmart and they all sell old and manual lab equipment. Institutions and universities ignored cannabis for years, leaving all the knowledge and experience scattered among millions of growers who have been growing cannabis underground for years.
Growee confronts these obstacles with technology that makes hydroponics accessible and easy. The startup has developed a fully automated IOT device that allows users to grow any plant at twice the speed and double the quantity. Their Smart IoT device performs the hard work for you and allows users to choose their level of involvement. This system is designed both for new growers and experts, offering users the option to grow a plant automatically or to digitally control every detail from a smartphone, even remotely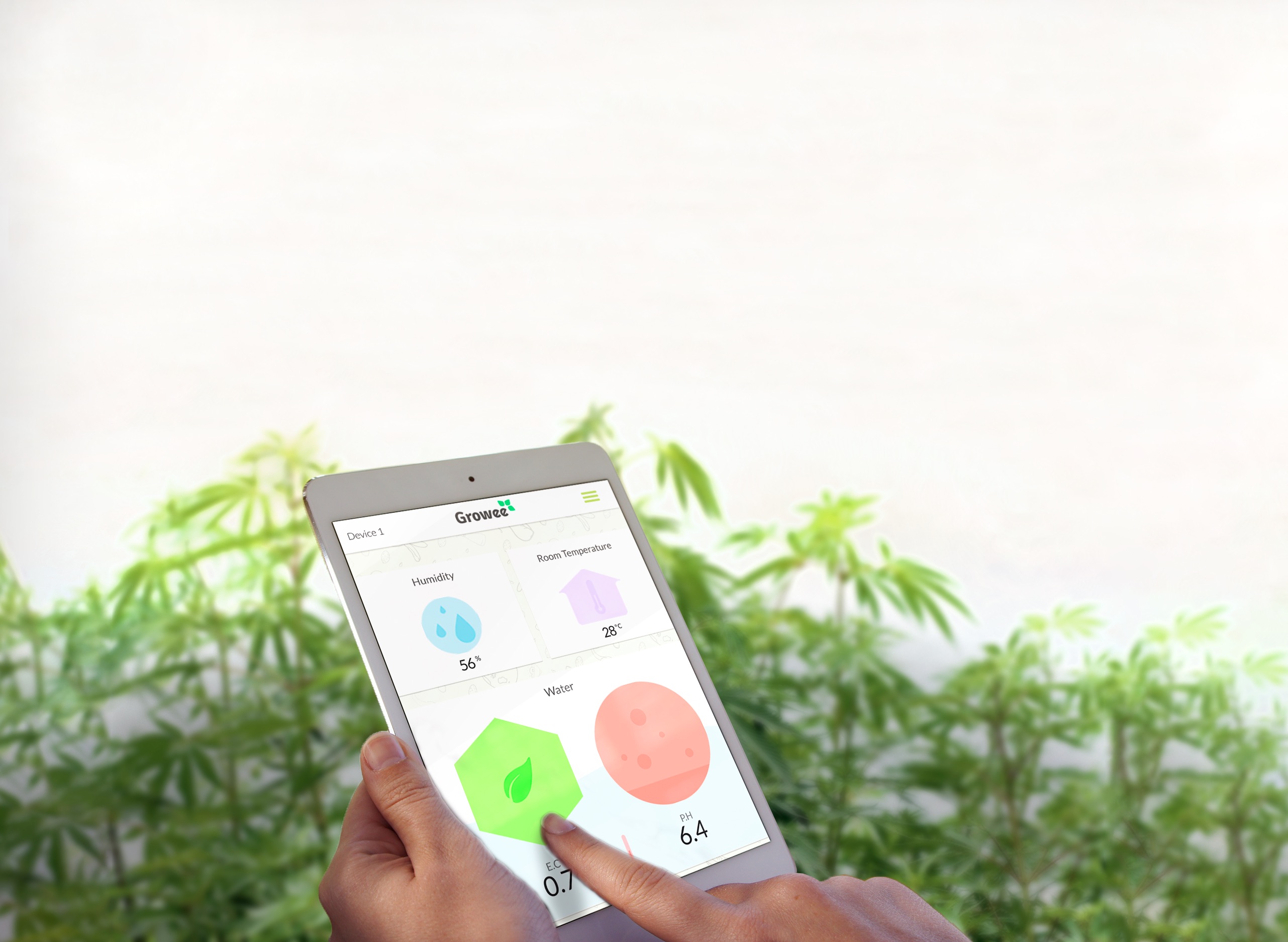 Growee's device collects and analyzes data and then optimizes the plant growth process to provide the best results. In addition, the smartphone software allows users to monitor plants anytime and anywhere. The technology evades the need for the expensive and time-intensive manual water chemistry measuring equipment and complicated feeding charts. Their solution features sensors, fertilizer cartridges and a precise dosing system that monitors and supplies a full nutrient solution. The device harnesses the innovative power of deep learning, crowd wisdom, and active research performed by top agronomists and cannabis specialists. Growee aims to revolutionize the industry by bringing sophisticated hydroponic technology to everyday growers
"We are creating a community where you can follow professional growers, share photos, tips, growth recipes, and brag about the quality of your crop," says Idan Avitan, Growee's CEO. "We provide growers with a smart solution that not only measures water PH and nutrients levels but automatically adjusts it, giving growers full control from anywhere and making growing both easy and fun."